Events
We are always looking for sponsors and volunteers for our many annual events. Please consider helping us with one of the following:
Annual Run Baby Run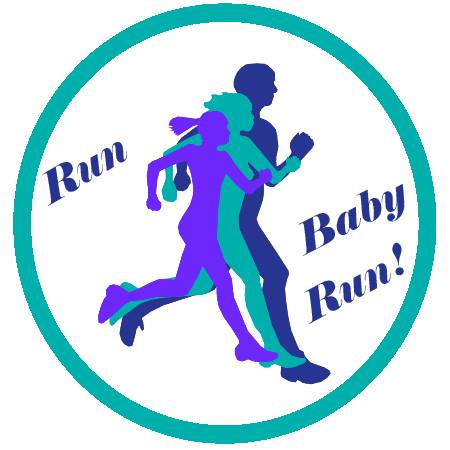 Virtual Baby Bottle Campaign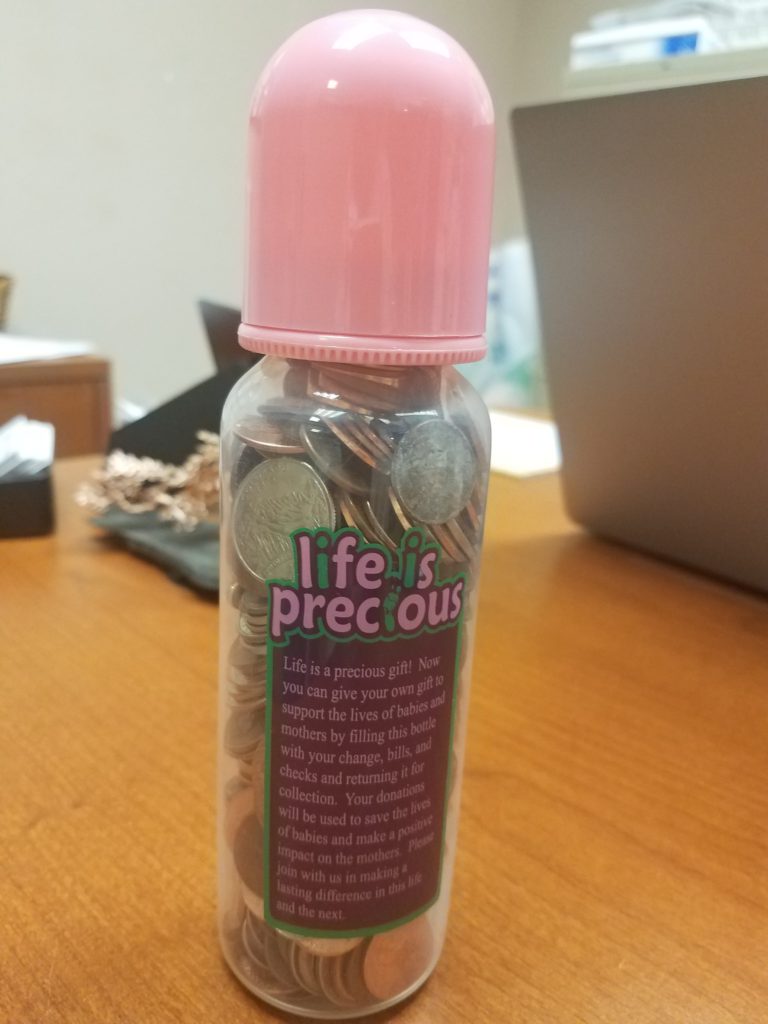 Filling up a baby bottle with spare change is a small way to make an eternal difference in the lives of unborn babies and their mothers. Partner with us as we offer compassionate care, hope, and tangible help to women and men facing an unplanned pregnancy.
2021 Annual Life Gala
Our Annual Life Gala will be held in October of this year. Please stay tuned for more information.
Sanctity of Human Life Sunday 2021
Please join us for prayer on Sunday, January 17, 2021. Stay tuned for more information to follow.
Baby Showers
Material supplies like diapers, bottles, clothes, and bags are all vital to the Earn While You Learn program. Groups have the opportunity anytime of the year to throw a baby shower to collect for Pregnancy Options, while enjoying fellowship at a fun and worthwhile event.